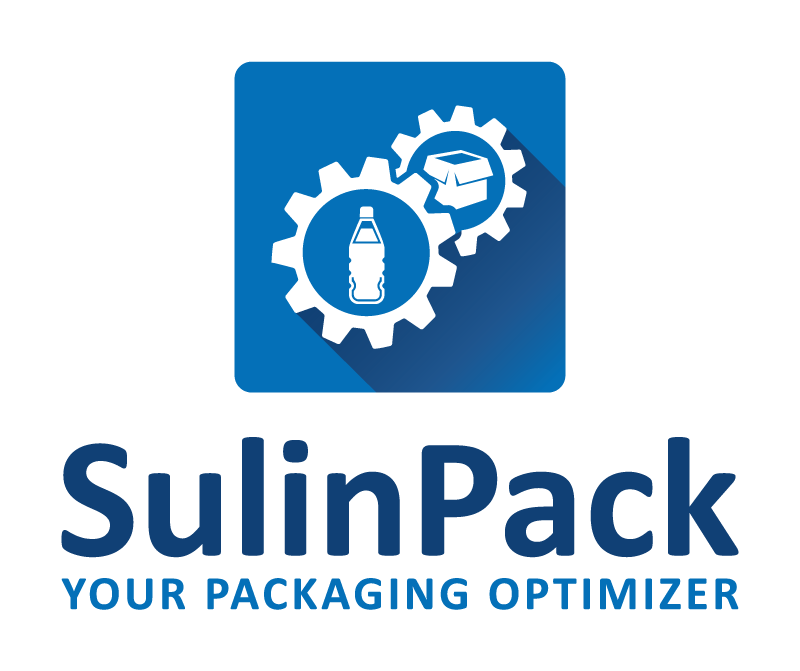 SulinPack is a Polish company operates as a Commercial and Engineering Team of high Quality Experts with its activities on the European Packaging Market.
The company operates as a supplier of Complete Filling and Packaging Solutions with focus on Filling and Packaging Process Automation dedicated for the Food, Beverage, Wine, Household and Personal Care industries.
Our international Team of highly experienced professionals offers its expertise in filling and packaging technology and multipacking technology, automation and turnkey projects for Food, Beverage, Households and other business.
SulinPacks' Expertise Team is always created following specific of each project to assure optimal knowledge sourcing and comprehensive experience. Our Experts has proven track records in successfully completed Machinery Projects in Europe, Asia and also in the Middle East.
SulinPack is the answer for growing demands of economically optimised packaging process and solid services coordinating all the areas where achieving an Optimised Total Packaging Cost is a real challenge…
To become a first call Packaging Process Optimizer which creates added value through supporting the customers by solution driven, innovative technology which ideally meeting customers' expectations and continuously changing market demands.
Our international project team consists of packaging engineering experts from France, Germany, Italy, Czech Republic, Poland and Asia continuously develops an unique and economic solutions which helps our customers to effectively boost its existing packaging line or packaging process performance.
Based on a long term Industry Experience, SulinPack is an industrial expert who supports its customers in the following areas:
Complete Filling and Packaging Line Projects

Depalletizing, Palettizing and Product Handling

Manual Packaging Optimization/Automation

Packaging Process Optimization

Sales of Filling, Packaging and Processing Equipment

Technical and Engineering Service for our Customers
We advise, plan and implement only the best solutions. Do you need our expertise?
Industries in which we operate
The constant development of industry and logistics creates new challenges and opportunities for the automation of packaging processes every day. Today, in every industry, the time and cost of delivering the product to the end user are the key elements of running a business. At SulinPack, we know best how to optimize these steps. See our solutions for your industry.
household and personal care
Are you looking for a solution from a different industry?
We offer a wide range of solutions
The SulinPack company supplies, installs and provides full technical support for any equipment included in the packaging or filling-packing line. In addition to delivering individual machines, we are keen to design and assemble complete packaging lines. All our projects are based on technologically advanced solutions, and the machines are available in a wide range of capacities.
Packaging Machines and Lines
You will find all kinds of cartoners, foil tunnels, wrap around machines and tackers. We are able to meet most of the needs related to individual production stages: from depalletization, disinfection, filling, labeling, packaging and up to palletization. Our offer also includes high-performance aseptic packaging lines, hot filling and ultra clean.
Blow Moulding Machines
Our portfolio includes PET blowing machines: linear, rotary and integrated with filling machines in a combi-block system. Our machines can be used to form containers from 100ml up to 5 gallons. A more and more frequently used solution is a KOMBI-BLOCK device where PET blowing, bottle blowing / rinsing, filling and closure are integrated with each other in the form of a monoblock, which allows users to save a lot in terms of the number of necessary conveyors and the space used for the bottling process.
Bottle and Crates Washers
Thanks to cooperation with our partners from China and the Czech Republic, we have a growing range of devices for washing returnable bottles and plastic transporters. We offer fully automatic washing machines for various speeds, ranging from 6-8,000 bph all the way up to 55,000 bph. All our machines have extensive standard equipment, which is optional for many manufacturers.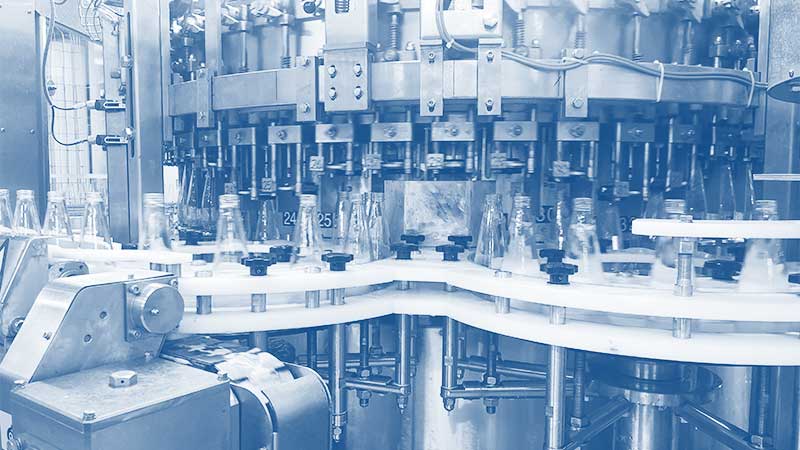 Filling Machines
Our offer includes a number of types of fillers. And the choice of the pouring control method will be adapted to the characteristics of your product. We have many different solutions, which allows us to ensure precise filling of both light liquids with high sugar content, CO2 as well as thick liquids, oils and detergents.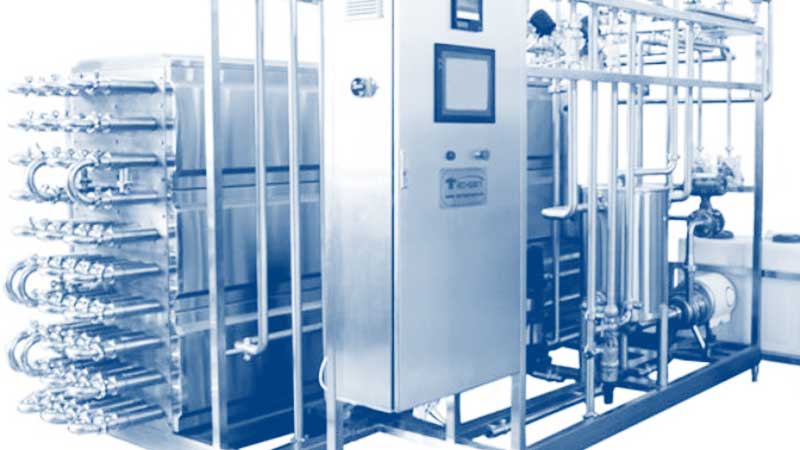 Processing Machines and others
Our rich offer includes a wide range of process equipment for the production of syrup, juices, dairy products, etc. We provide equipment for CO2 mixing, pasteurization, homogenization, nitrogen application, CIP stations, etc. We cooperate with the best suppliers of tanks, mixers and other peripheral devices.
Labelers
We offer labeling devices for various types of applications and performance. We supply both linear machines for small plants and rotary machines for lines with higher capacity. In addition to labelers applying to the finished product, we also offer devices for applying labels to collective packaging as well as to the pallets themselves.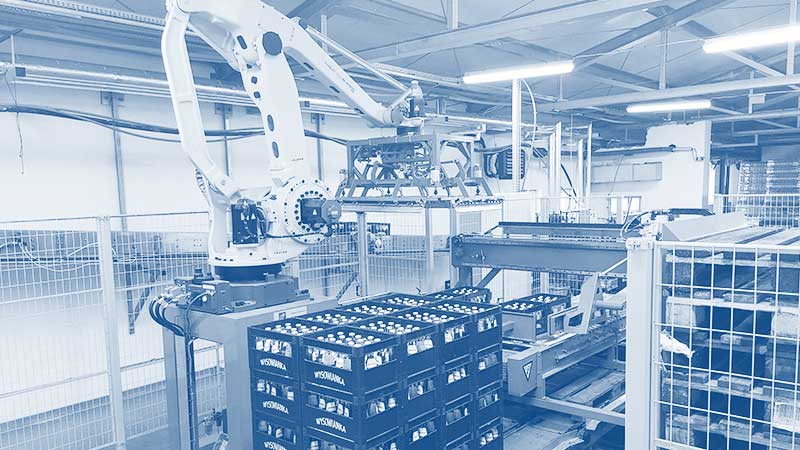 Palletization and Packaging
In our offer, apart from all kinds of packaging machines, you will also find complete equipment for the end sections of production lines. Our portfolio includes fully automated pallet strapping and wrapping machines, as well as advanced palletizing systems adapted to work with one production line, as well as more complex systems consisting of two or more lines. All the systems we offer are based on robots and other components (drives, pneumatics, etc …) of well-known global brands.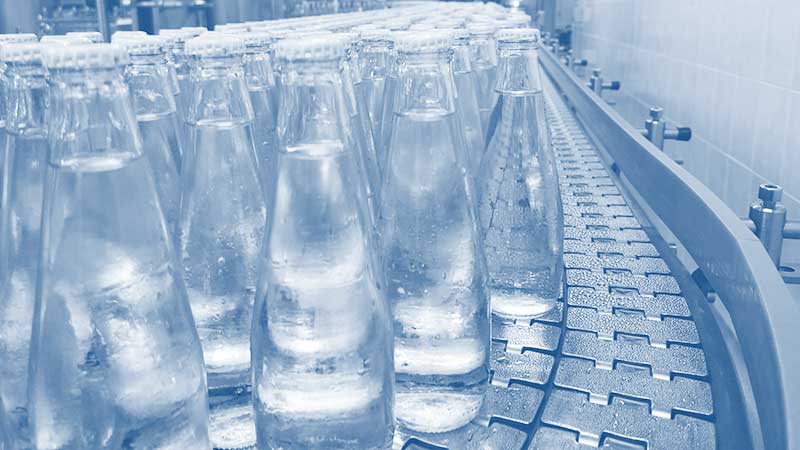 Conveyors
We prepare lines of conveyors covering the full cycle of production and packaging. In addition to conveyors, we provide machines for manipulating the products being conveyed. Thanks to the use of modern technology and control of each production stage, we are sure that we offer you the highest quality.

MIWICO s.c. was established in 1991 in Mikołów. They have experience in the automation of production processes and in the implementation of non-standard orders according to customer instructions. The extensive experience of the team, focus on the quality of the offered devices, own production of most structural elements are the basic features that guided us when establishing cooperation with MIWICO s.c.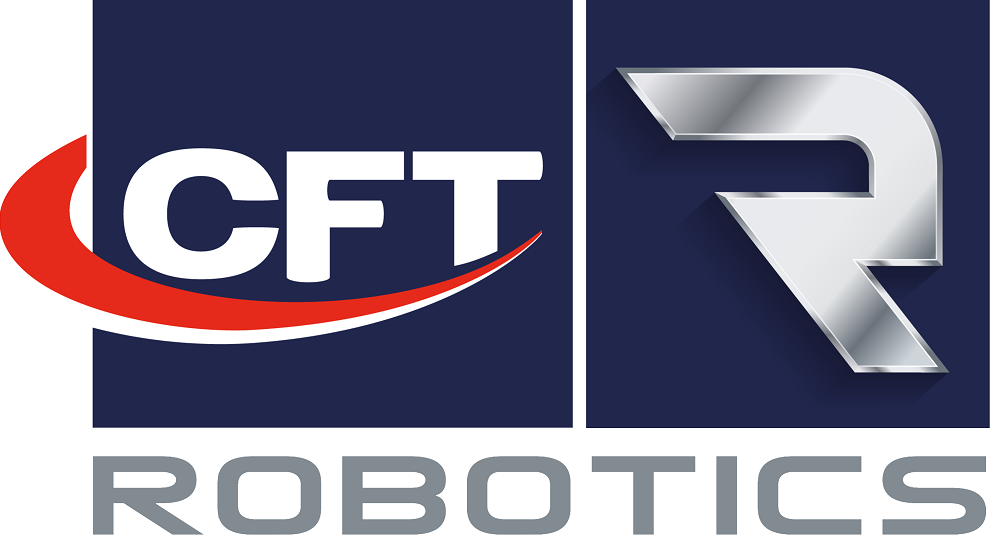 Following the growing needs of the food market in terms of solutions for the automation of packaging processes, SulinPack has established cooperation with the Italian company CFT-Robotics. The offered solutions include packaging machines, robotic product orientation loading systems, pallet / product centering devices, pallet control systems, pallet warehouses, depalletizers and palletizers (robots or traditional portal systems) and many more.

French engineering company, European expert in innovative end-of-line optimization solutions. Forspective is able to provide its customers with revolutionary product flow solutions and innovative packaging machine systems that could help customers achieve significant savings in areas where it is usually considered impossible or most operations are done manually.

Hangzhou Youngsun Intelligent Equipment Co. is due to the use of the highest class construction materials and electrical components. Machines of this manufacturer meet the highest standards for technical and electronic devices, and the constantly improved technical parameters and efficiency of the machines help to meet the expectations of customers at a global level.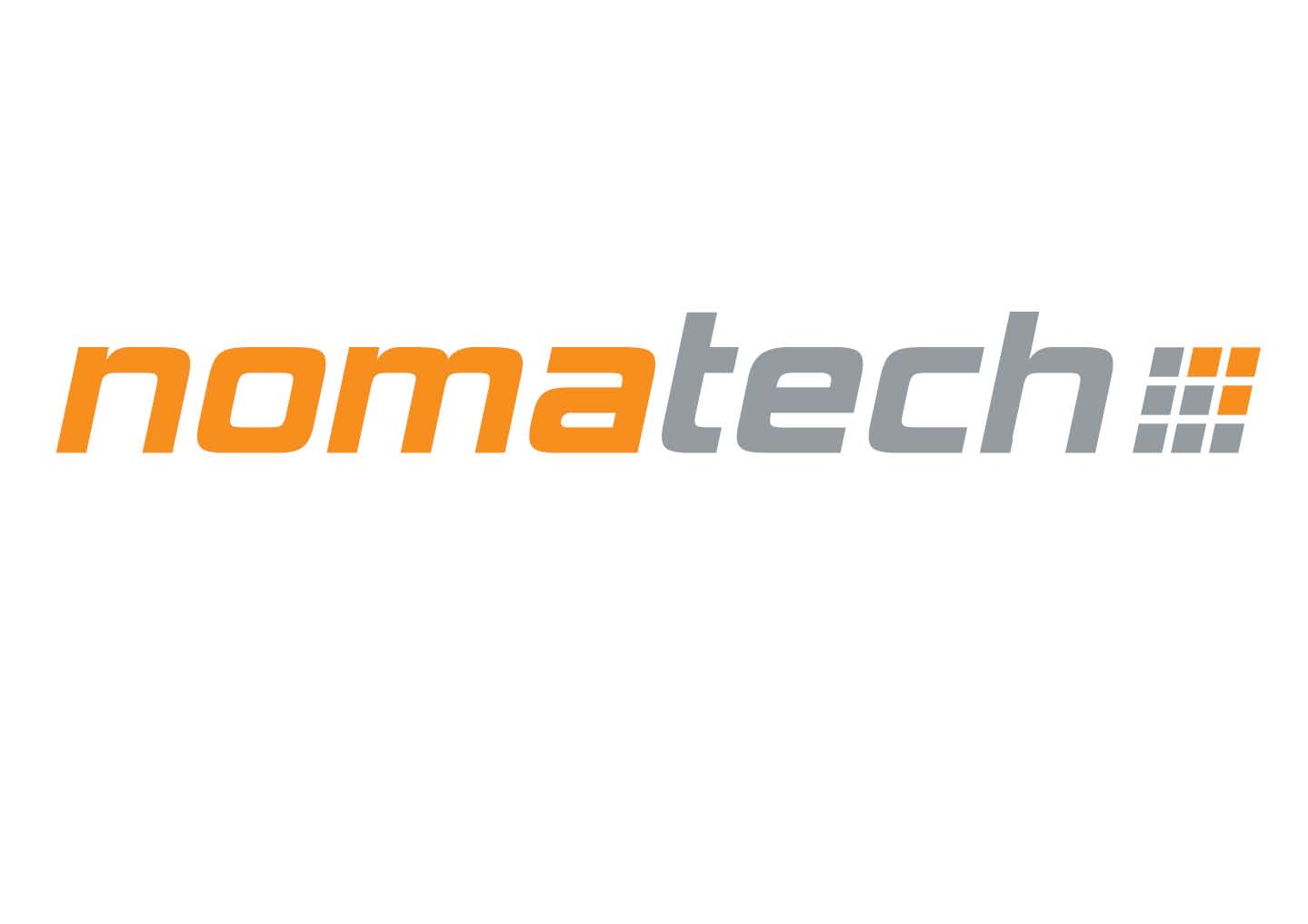 Currently the 4th generation of the Houdek family is already active on the market. Václav Houdek worked at Sellier&Bellot from 1990 on, and then continued to gather experience in several other companies. Petr Houdek worked at several different positions in several different companies dealing with packaging machines until the time when they purchased together the manufacturing documentation for the packaging machines from the closing "Sellierka" in 2007, and they established a family company NOMATECH.

Task is a leader in innovation and reliability at the right price. Since 2001, Task has been dealing with the supply and consultancy for operators and producers in the packaging and bottling market.
Do you want to join our group?
Adres: Warsaw, Poland
Telefon: +48 697 001 127
E-mail: sales@sulinpack.pl
Pobierz prezentację